SCADA Systems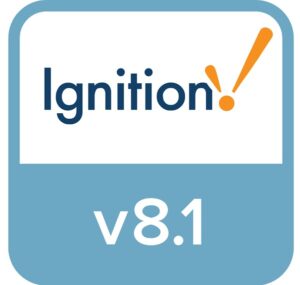 Supervisory Control and Data Acquisition (SCADA) systems allow your plant to operate more intelligently. The SCADA system enables monitoring and controlling of the PLC's throughout the plant over a common network. To implement a SCADA system, a network architecture must be designed and implemented so all process data can be fed to the SCADA system. The SCADA system must then be programmed to allow for remote viewing, reporting, alarming, and control, depending on the needs of the plant.
SCADA Architecture / Design
SCADA Programming
SCADA Architecture / Design
PTS can help you and your IT department design a SCADA system architecture that meets the needs of your plant. We can develop network diagrams and make recommendations, in partnership with your IT department, to connect your PLC's to a common network for a SCADA system.
SCADA Programming
PTS controls engineers have experience programming a variety of SCADA systems. There are often an endless number of opportunities to use SCADA to improve plant efficiency and communication. First, we listen to understand your greatest needs, and work to prioritize a project scope that delivers your desired results within your budget. Then we use our SCADA programming experience to turn your vision into reality. PTS has experience with projects using the types of SCADA systems below:
Inductive Automation Ignition
Rockwell FactoryTalk
GE/Emerson Fanuc Proficy
Honeywell Trendserver Pro