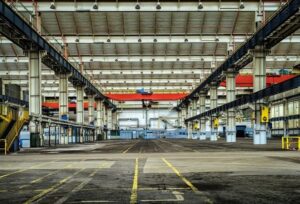 Structural Analysis
Foundation Engineering and Design
Inspection Services
Structural Analysis
Mezzanines, working platforms, structural repairs, stairs and ladders, we have performed numerous analyses on multiple structural applications.
Foundation Engineering and Design
We will engineer and design foundations for your equipment or other structures.
Inspection Services
If you have equipment or structures that have been in service for many years or you are concerned with the original design, call us to help make a determination on the safety of the situation.